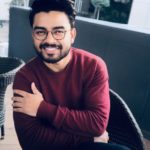 Chapter 1: Introduction
The man who "Thought" his way to a partnership with Thomas Edison

Success is just 3 Feels away from Failure

3 Cents Lesson in Persistence
Failures are Lessons
Failures are the are stepping stones of Opportunities  (pg. 9, think and Grow rich)

Riches begin with a state of mind, with definiteness of purpose, with little or no hard work.
Some Hindi quotes which came to in my mind while reading:
"Bhagwan data h to chapter faad"
"Kisi cheer ko dil se chaho to sari kaynat aapko üsse miline me jut jati h"
Success comes to those who become SUCCESS CONSCIOUS (pg. 9, think and Grow rich)
Principles of Success ((pg. 11, Think and Grow Rich)
DESIRE (e.g. Henry Ford V8 Engine)

You are the Master of your Fate, The Captain of Your Soul because we have the power to control our thoughts – Henley (Poet and not a philosopher)

" The world is a form of energy and moving at a high rate of vibration, and this environment has a universal power to ADAPT itself as per the thoughts we hold in our Mind and INFLUENCES us in natural ways to transmute our thoughts into their this environment." This power does not discriminate in destructive thoughts and constructive thoughts.

Brains are "Magnetised" by the thoughts which we hold in our minds.
I would make a place for myself, no matter how many difficulties I had to surmount.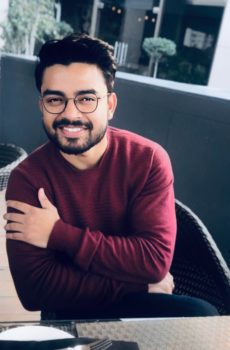 ---
Thank you!
I really appreciate your time. 
If you like this post please Like and Share, to help me create more such content.
Please follow me on: