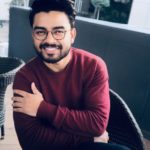 ---

Power
1.
Power in the Corporate World
There is always a search for power

CEOs struggle for power is like Warfare strategy

Books on same:

The Art of War, by Sun Tzu

Kautilya's Arthashastra

Factors that lead to true power

Intellectual Power

Man Power

Peter Drucker says "The aim of marketing is to know and understand our customers so well that the product or service fits them and sells itself"

Financial Power

Financial success gives a lot of courage

Power of Enthusiasm and Morale

More Energy leads more productivity

Inspire and motivate
2.
Power brings Responsibilities

Chanakya says " For the king, there is (danger of) revolt in the interior or in the outer region." (8.2.2)

Leader has to be wary of and protect himself from 'revolt' – dissatisfied employees, shareholders, an stakeholders. Also, from external threats from suppliers, customers, and clients.

For this:

Understand The Needs of the Market

Need Analysis of customers

Avoid Analysis Paralysis for customers

Differentiate between need and greed

Remember Old Clients While Making New Ones

Solve The Problem Immediately
At the same time Leader has to disciplinarian. Flexible with employees but do not lose focus.

Kautilya's Arthashastra –  Dandaniti, the art, or the strategy, of punishments.

"If the rod is not used at all, the stronger swallows the weak in the absence of the wielder of the rod" (1.4. 13-14)

"The King severe with rod (punishment) becomes a terror. A king with a mild rod is despised. The king just with the rod is honoured." (1.4.8-10)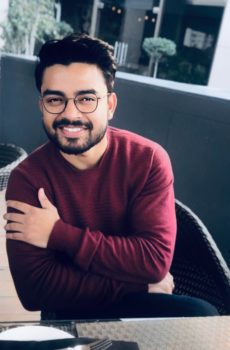 ---
Thank you!
I really appreciate your time. 
If you like this post please Like and Share, to help me create more such content.
Please follow me on: